English & Pусский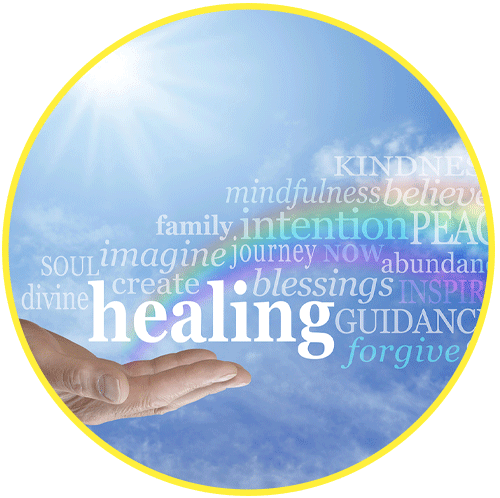 Books about yoga and meditation
We offer a small selection of English and Russian books about yoga and meditation. Swami Saradanda is a senior disciple of Swami Vishnu-devananda. She currently lives in London and teaches yoga and meditation with great depth and clarity. She is the author of a number of books including "Chakra Meditation", "The Power of Breath" and "Mudras for Modern Life". Swami Saradananda teaches at Yoga Vidya, including workshops on asanas, chakras, mudras and meditation.
Dr. Nalini Sahay is a direct disciple of Swami Satyananda Saraswati, founder of the Bihar School of Yoga. She is a psychologist whose past experience includes teaching therapeutic yoga at schools and hospitals in India. Dr.Nalini Sahay has great charisma and will inspire you with her clear instructions and deep insight. Nalini teaches at Yoga Vidya, specializing on yoga nidra, tantra meditation, shri chakra and pawan mukta asana.
Andrej Lobanov is a russian author of more than 30 books about healing. He practises yoga since 1978 and created a universal system for a natural development on all levels of human conciousness.
For more information about English seminars at Yoga Vidya please click here
For more information about Russian seminars (with german translation) please click here